【INVITATION LETTER】KWOKTRAN sincerely invite you to come to visit Prolight+Sound 2022 at Guangzhou.
---
Our capacitor is used in lighting, communication electronic, industrial electronic , power supply and consumer electronics.
Prolight+Sound exhibition as the largest trade meeting in China's professional sound, light and audio industry. Guangzhou International Professional Light and Audio Exhibition will be held from February 25 to 28, 2022.
Address:China import and Export Fair (A and B area)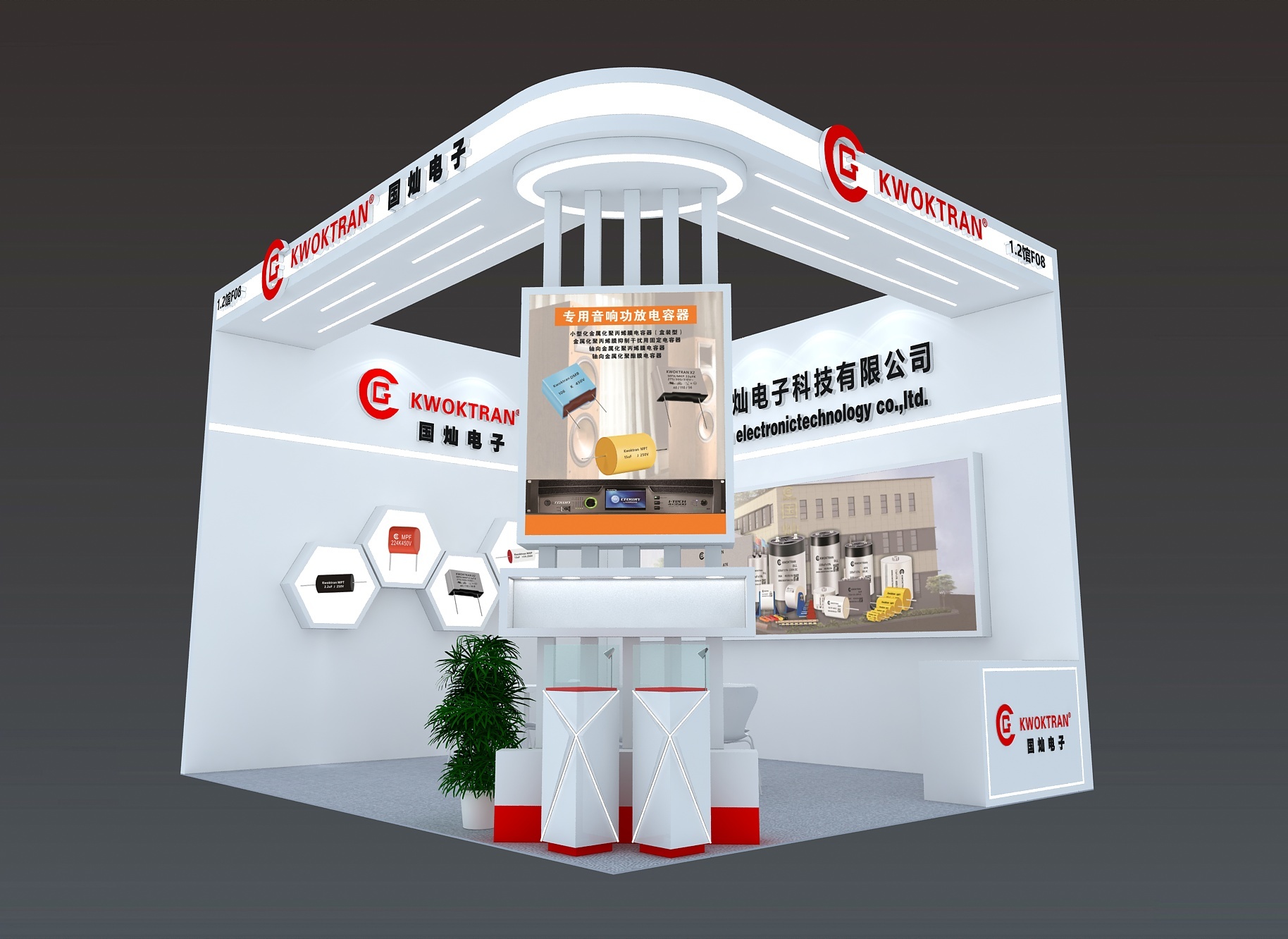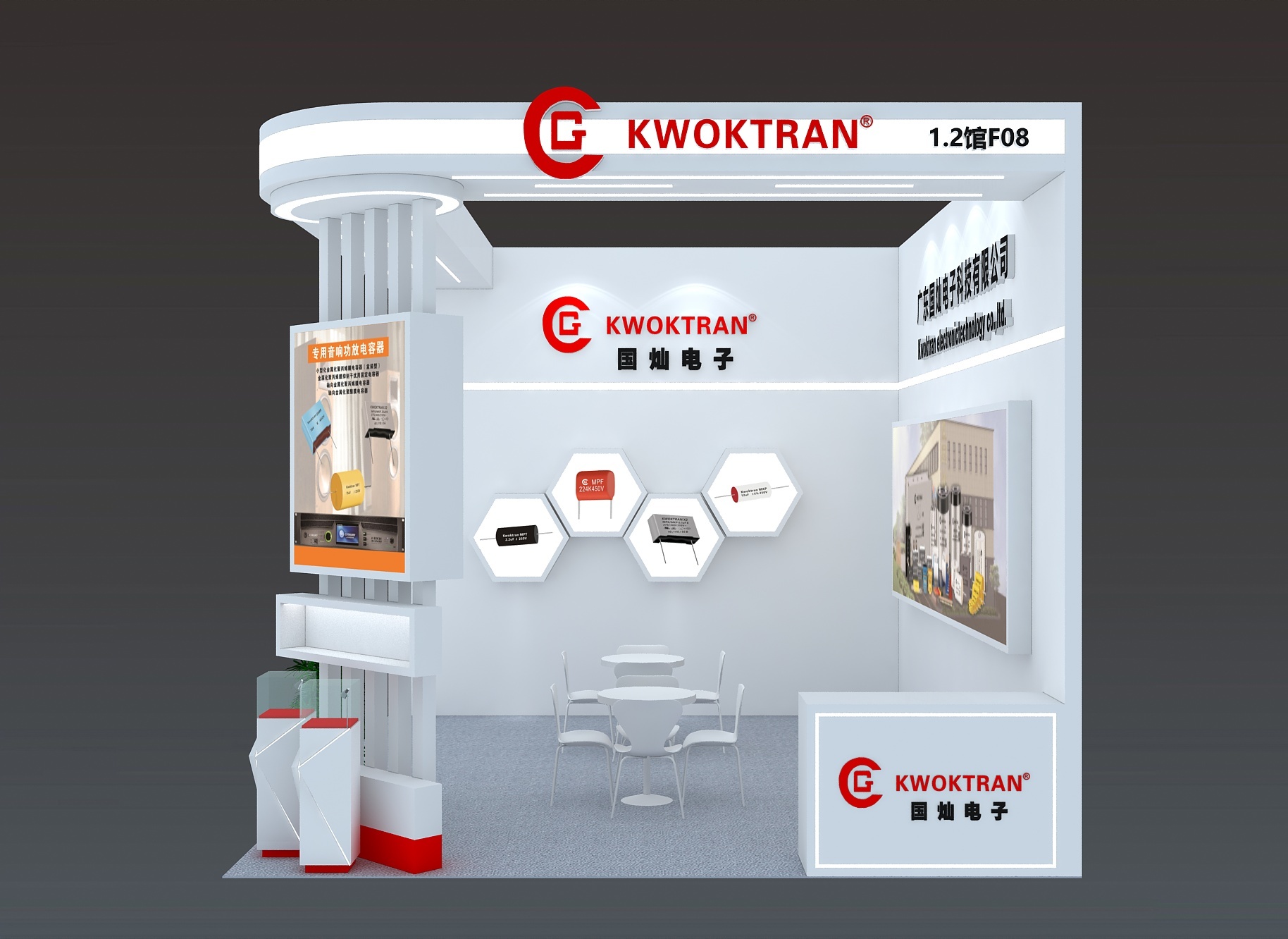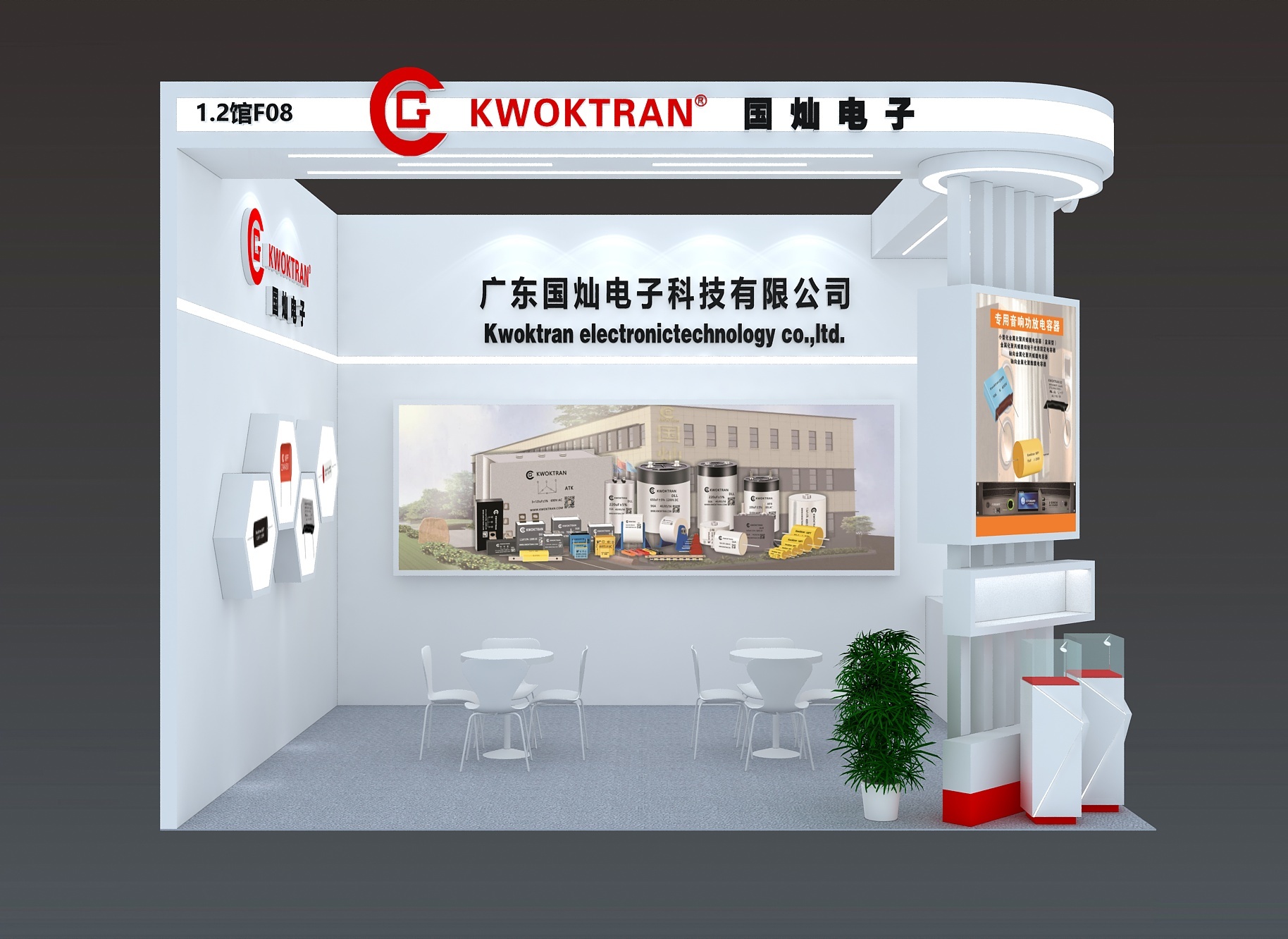 Guangdong KWOKTRAN Electronic Technology Co.Ltd is a professional film capacitors manufacturer and solution provider. Our capacitors are mainly application: Photovoltaic New Energy, Inverter, Energy storage, IGBT absorption capacitor, Mobile energy storage power supply, High frequency audio, Filter resonance, Security and fire protection equipment, Ships, Communications, Home appliances, Automotive charging piles, Automotive new energy capacitors.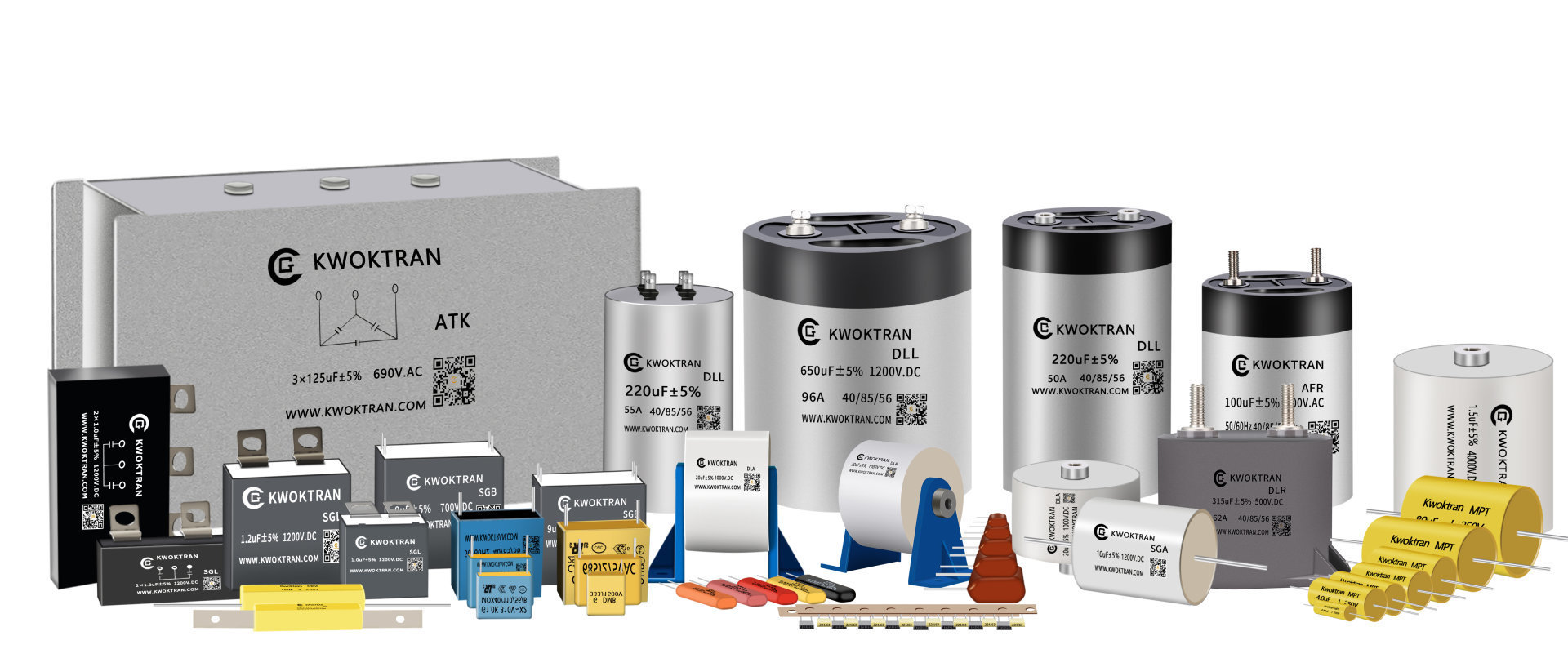 Contact us
Tel:18819081683
Tel:0750-6583386
Fax:0750-8233959
Email:8812@kwoktran.com
Headquarters: Songshan Lake National High-tech Zone, Dongguan City, Guangdong Province
Production: Building 3, Zhongnan High-tech Industrial Park, Siqian Town, Xinhui District, Jiangmen City, Guangdong Province